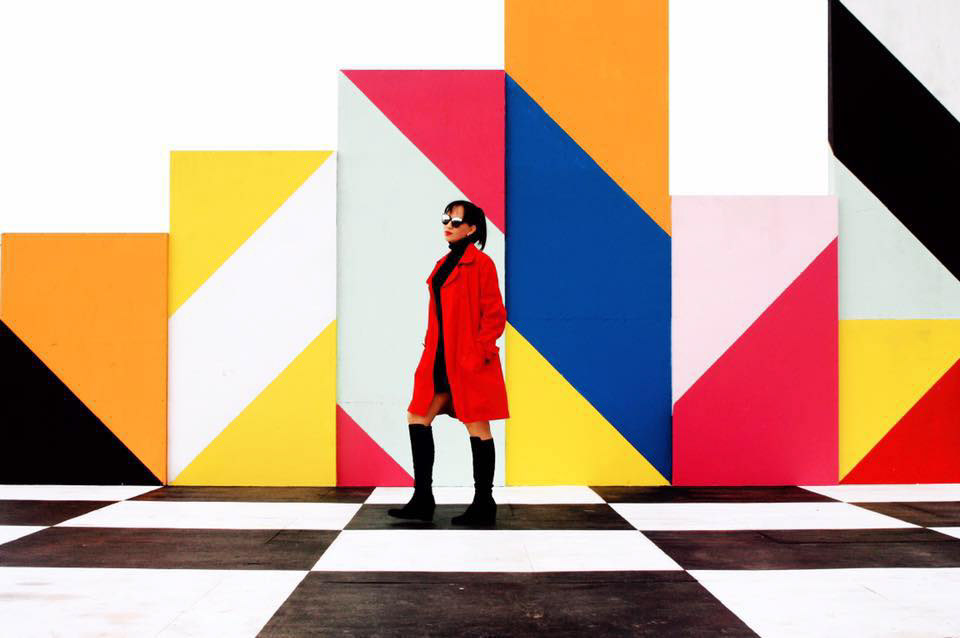 ​​​​​​​
Christina Young studied fashion design at Parsons School of Design in NYC (BFA, 2005) and received her Masters from Corcoran School of Art and Design in 2010. After graduating she went on to become Artist in Residence at Convergence Arts Initiative and had her first solo show,
Flowers One Day
 at The Gallery @ Convergence. Christina  has exhibited in Washington DC and NYC as well as curate exhibits, most recently
Graphic Novel: A (North) Korean Story
at Lost Origins Gallery in Washington DC.
.
Christina Young is a socially engaged artist and curatorial activist. With a background in traditional media, Christina now explores the role of artist as activist and culture maker, seeking to raise consciousness on issues of Intergenrational Trauma through a socially engaged practice.
Using art and creative experience Christina explores meaning-making and bridge building in and between community groups through the lens of historical, cultural and collective trauma. In so doing, Christina attempts to approach collective healing and systemic change through creative means.